And back up north we go. We took advantage of the free day at Shedd Aquarium (which ended up being not very free at all, but at least it was a little cheaper than it would have normally been). We met Auntie Heather up there and had a lovely time.
Oz loved the fish in the floor.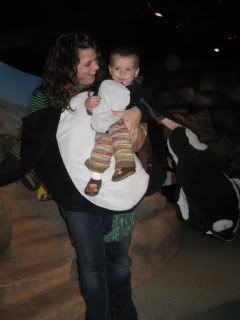 Penguins :)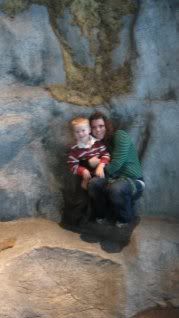 Seahorses, my favorite!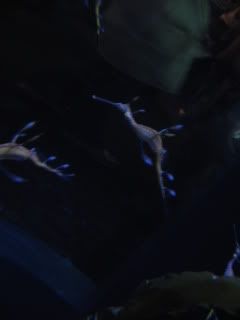 Seadragons, Andrew's favorite.
Carter wasn't so sure about touching that live star fish. It felt like a rock.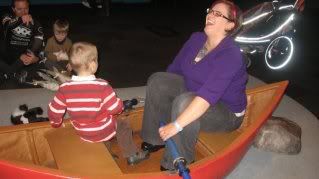 Row, row, row your boat...
And after the aquarium, we hit up the Field Museum, since it's right next door and it was free because we have a membership with our local museum (seriously, why doesn't everyone buy museum passes, they're the best thing ever).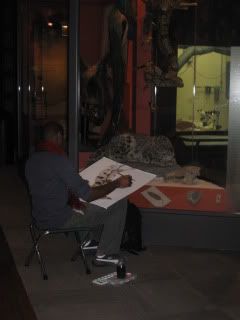 There were art students painting and drawing.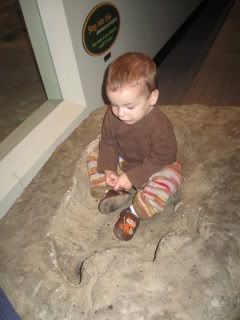 This year.
Last year.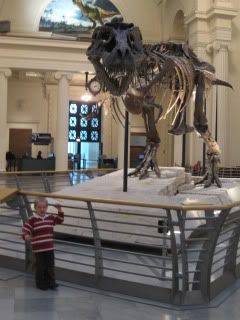 This year.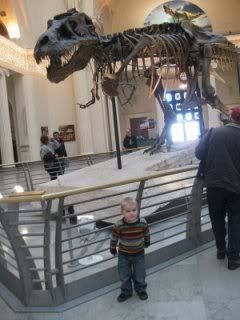 Last year.